About the Australian Embassy in Serbia
Head of Mission
The Australian Ambassador to Serbia is Ms Ruth Stewart.
Contact information
Embassy address:
8th Floor, Vladimira Popovica 38-40, New Belgrade
Telephone: +381 (0)11 330 3400 - Fax: +381 (0)11 330 3409
Email address: [email protected]
Visas & Immigration Fax: +381 (0)11 330 3441
For visa enquiries please contact Home Affairs' Global Service Center + 61 2 6196 0196
How to find us:
The Australian Embassy is located on the 8th floor of the GTC business centre "19 Avenue" in the New Belgrade block 19A (building on right-see picture below).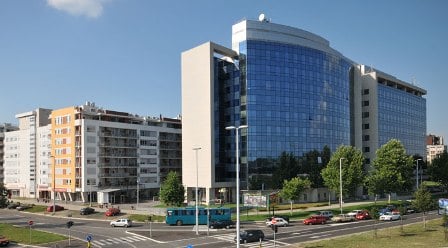 Parking is generally available around the premises but the embassy is also close to public transport (Tram lines-7, 7L, 9 & 13; Bus lines-95 & Minibus lines- E1, E3 & E6. The black symbol on the map below indicates were the Australian Embassy is located.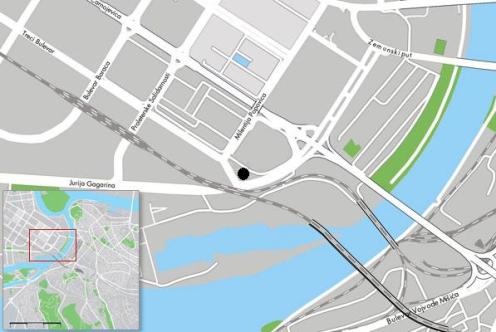 Opening hours
The Embassy is open Monday to Friday 09:00-13:00 (reduced hours due to COVID-19 disruptions).
Public holidays
The Embassy will be closed for the following public holidays in 2020
Monday, 5 October 2020 - Labour Day
Friday, 25 December 2020 - Christmas Day (ACT)
Monday, 28 December 2020 - Boxing Day (in lie)
Tuesday, 29 December 2020 - Additional DFAT Holiday
Employment
No current job vacancies.